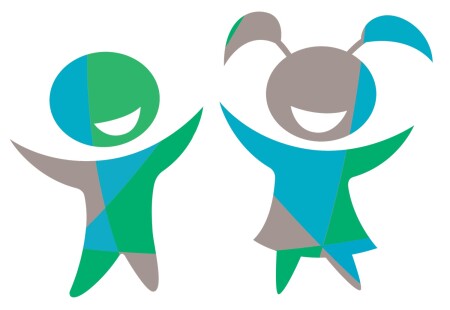 Aspire OSHC runs our on-site Out Of School Hours (OOSH) care at St Paul's. Their dedicated team aims to provide a fun and creative age-appropriate program based on the 'My Time, Our Place' National Framework for school-aged children.
Aspire OSHC offers the following OOSH care sessions for our students, from Monday to Friday:
Before School Care, 6:30am – 9:00am
After School Care, 3:00pm – 6:00pm
Vacation Care, 7:00am – 6:00pm
Read more about the Aspire OHSC services offered to St Paul's families here.
For further information, including enrolment forms and parent handbook, please call Aspire's program manager at 0438 881 585 or email stpauls@aspire-oshc.com.au